7 GOOD REASONS TO CHOOSE PALME
DIVE INTO THE WORLD OF PALME!
"Water is the origin of things… it is that out of which every thing arises, and into which every thing resolves itself."
Thales of Miletus
PALME products pamper you with aesthetics and functionality – visibly, tangibly and perceptibly, down to the smallest detail. Multifaceted expert knowledge and the experience gained from over 45 years in the industry inspire our shower oases, wall cladding, room partitions and sanitary partitions. Designed with the finest intuition and manufactured with the greatest care, our products provide a level of comfort that is second to none. With refreshing technical innovations, we refine our idea of just how sublime and convenient showering should be – time and time and again.
TOP QUALITY FROM AUSTRIA
Comprehensive know-how: design, development and production come together at one location – our head office in Taufkirchen, Austria.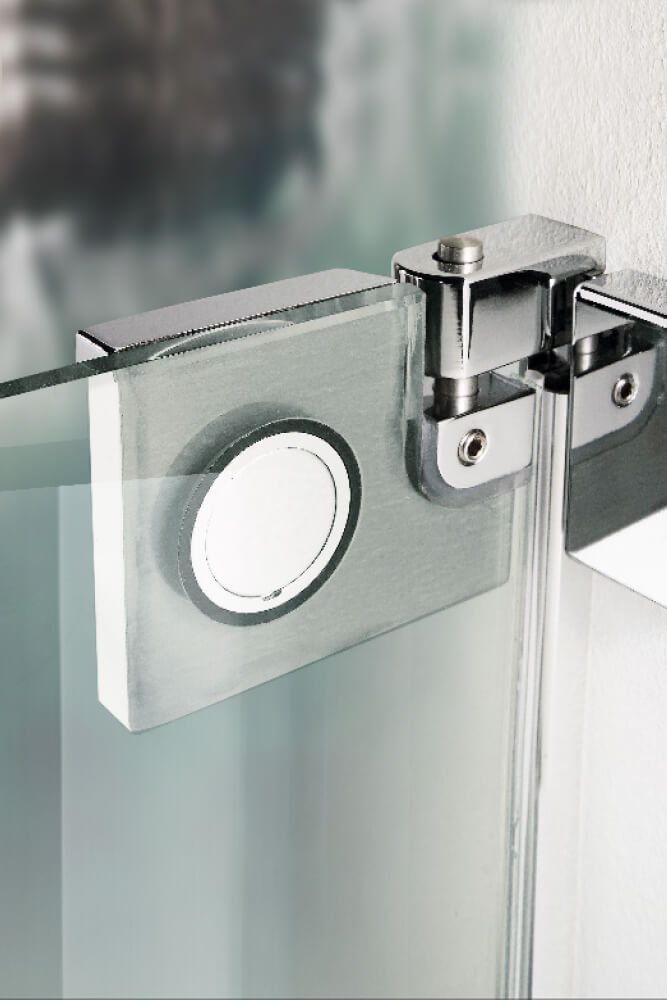 SERVICE AND CONSULTING
Throughout Austria and Germany, our service and installation technicians ensure that everything goes smoothly and are there for you every step of the way, ideally working in close cooperation with installers and specialist companies. On request, our own specialists can also carry out on-site sizing and installation.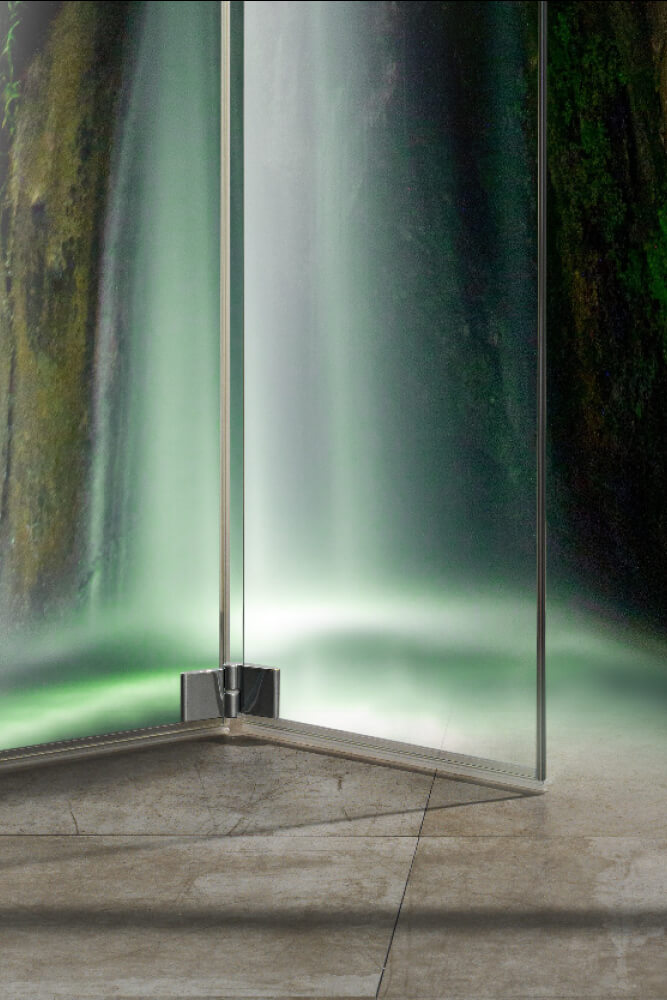 REASSURANCE
High quality materials, state of the art technology: we have faith in our products and offer spare parts up to 30 years after the date of purchase.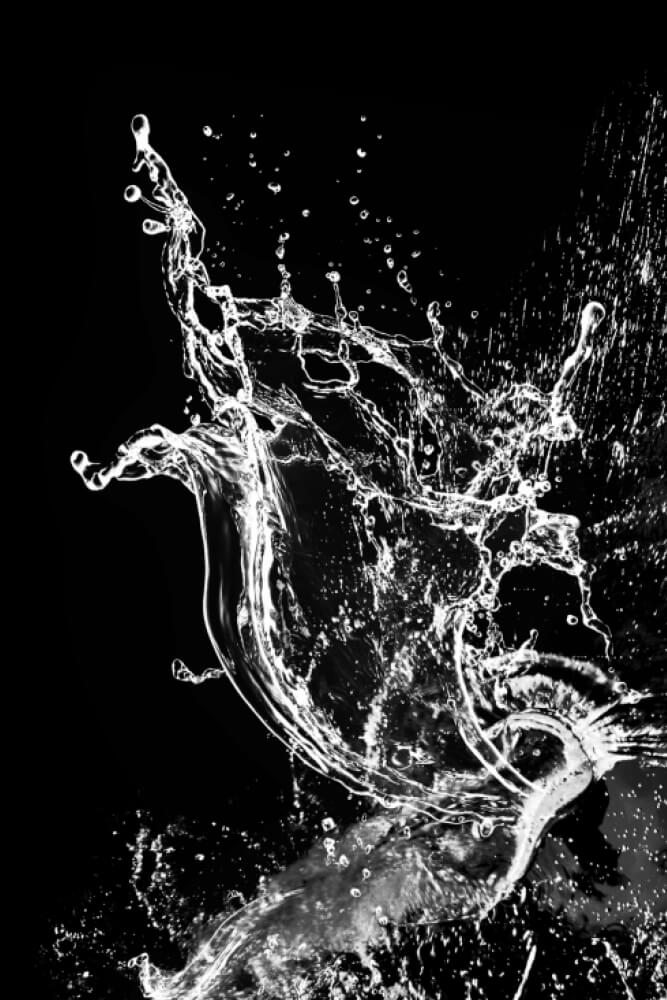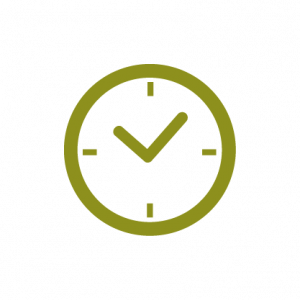 RELIABILITY
At PALME, we pride ourselves on prompt design and delivery. We also offer a 72-hour express delivery service for selected articles, as well as the "Aprejo XXXpress – the Aprejo shower oasis in just 9 days".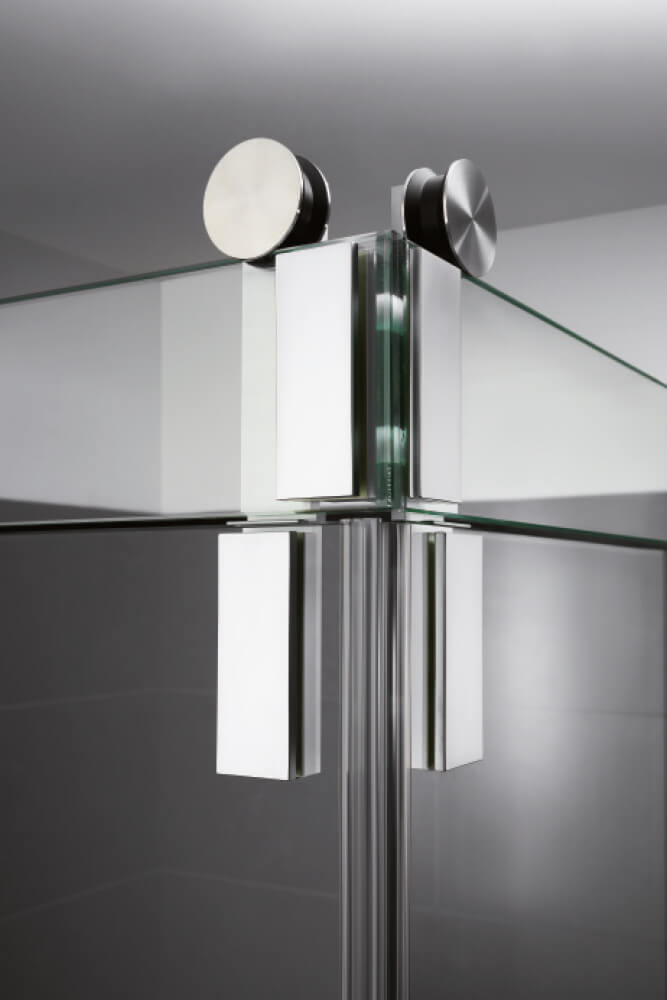 INNOVATION
PALME patents and utility models create unique products with numerous comfort functions and benefits in care and installation.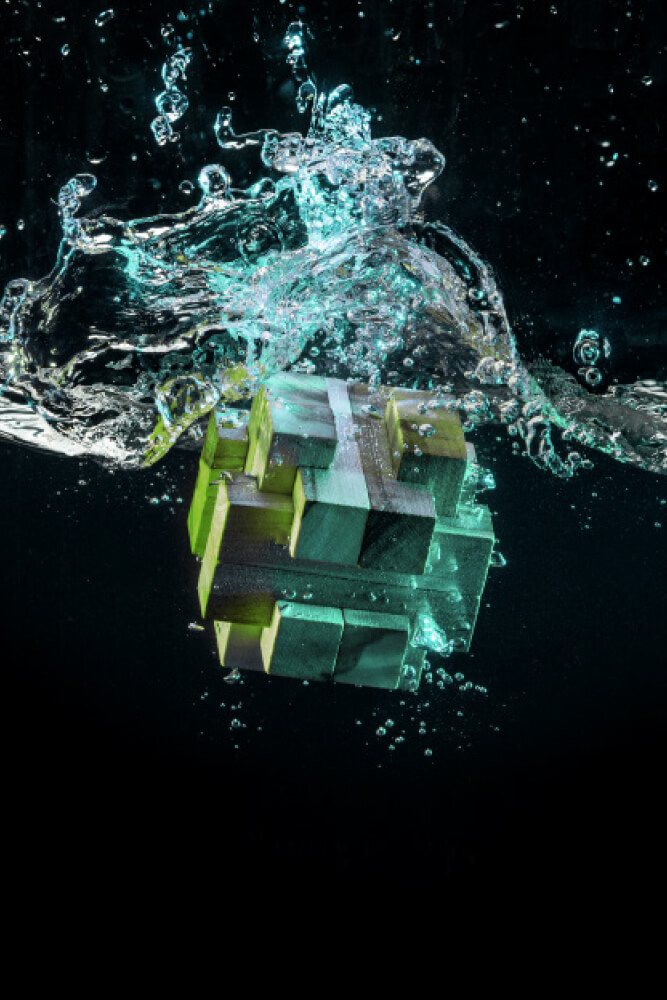 CUSTOMISATION
We not only manufacture standard versions, but also special, customised solutions from batch size 1 (millimetre accuracy possible).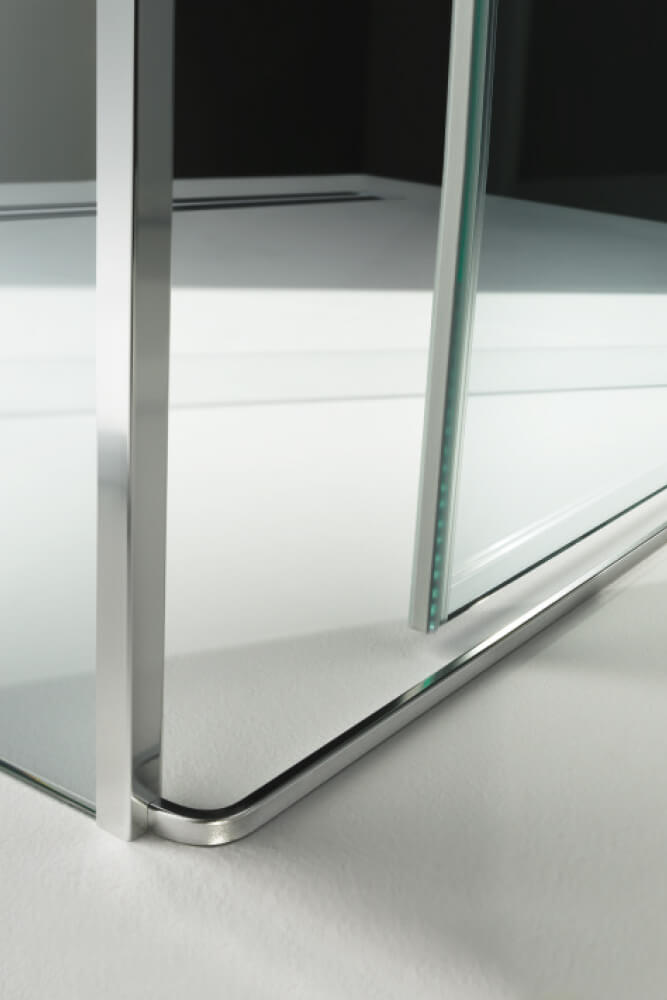 EASE OF INSTALLATION
Based on more than 45 years of experience: PALME products are designed for quick and easy installation.