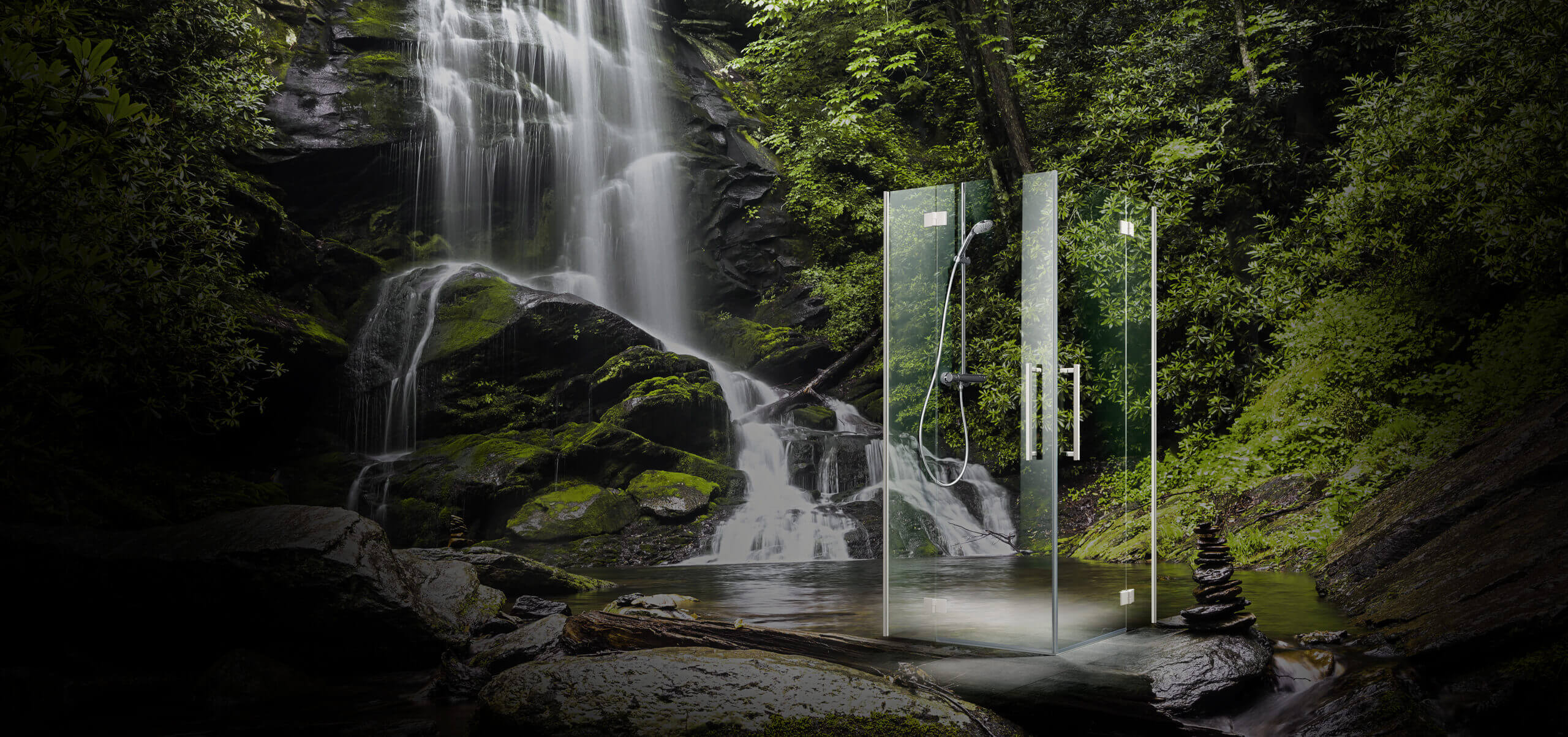 PALME COMFORT.
TURNING EACH DAY INTO SOMETHING SPECIAL.

Come home, take a revitalising breath, and relax: First Glass Comfort means more to us than just offering you extraordinary designs to behold – our standards are "first class" in every respect:
EXPERIENCE FIRST GLASS SHOWER COMFORT.
Our comfort highlights turn our shower oases into products of the most exceptional quality.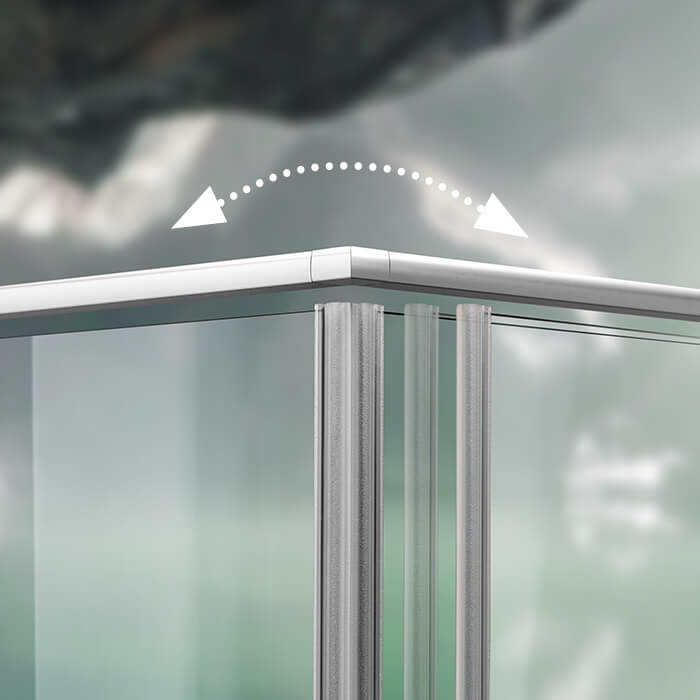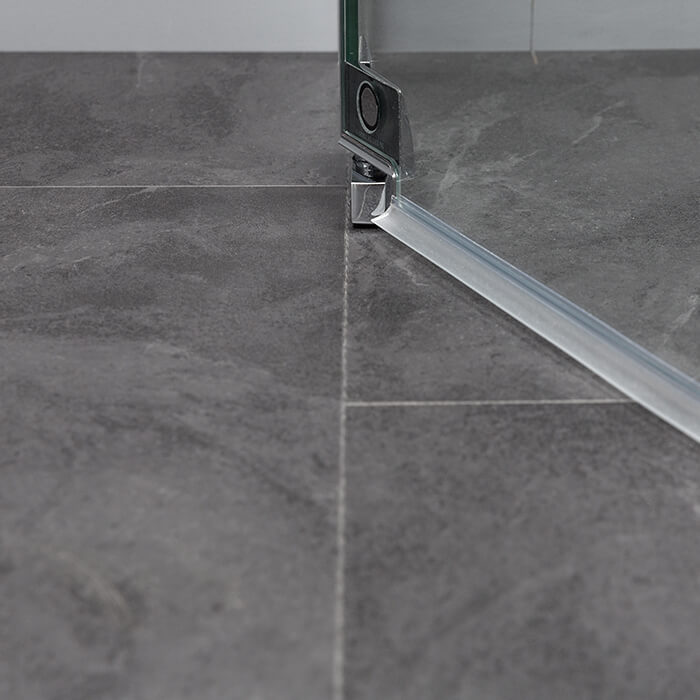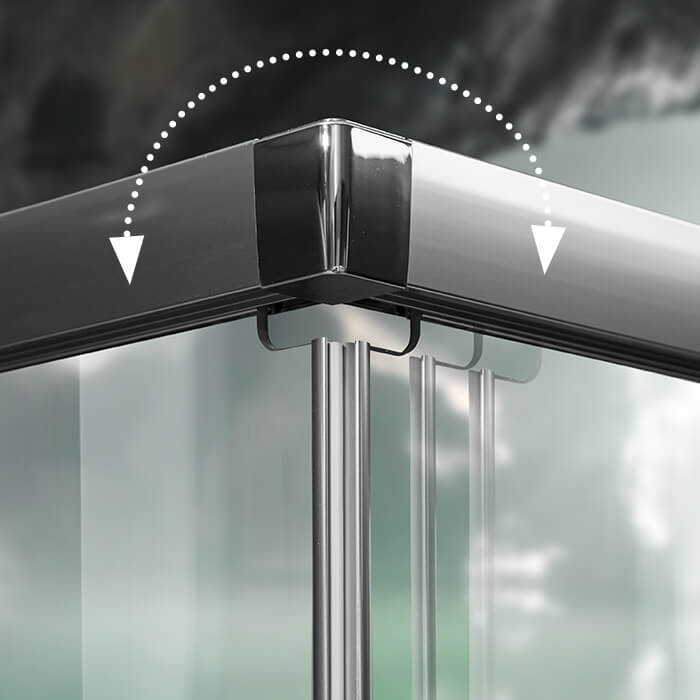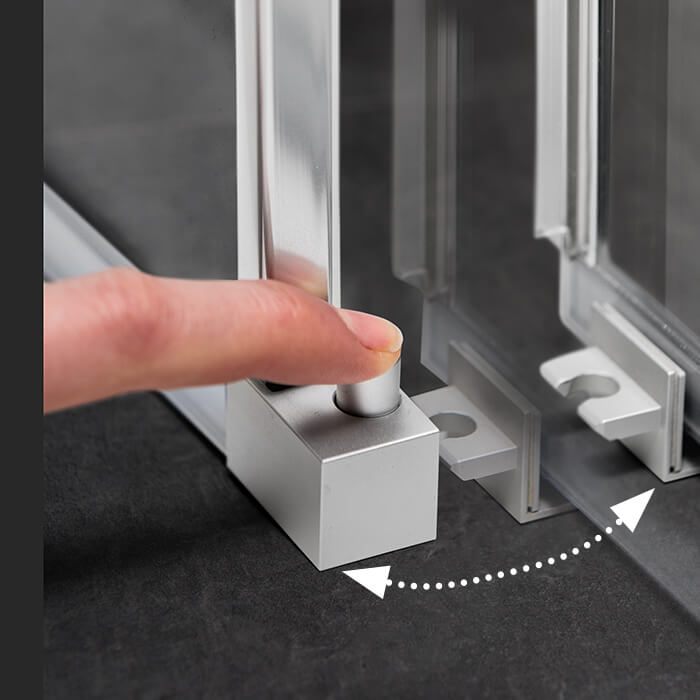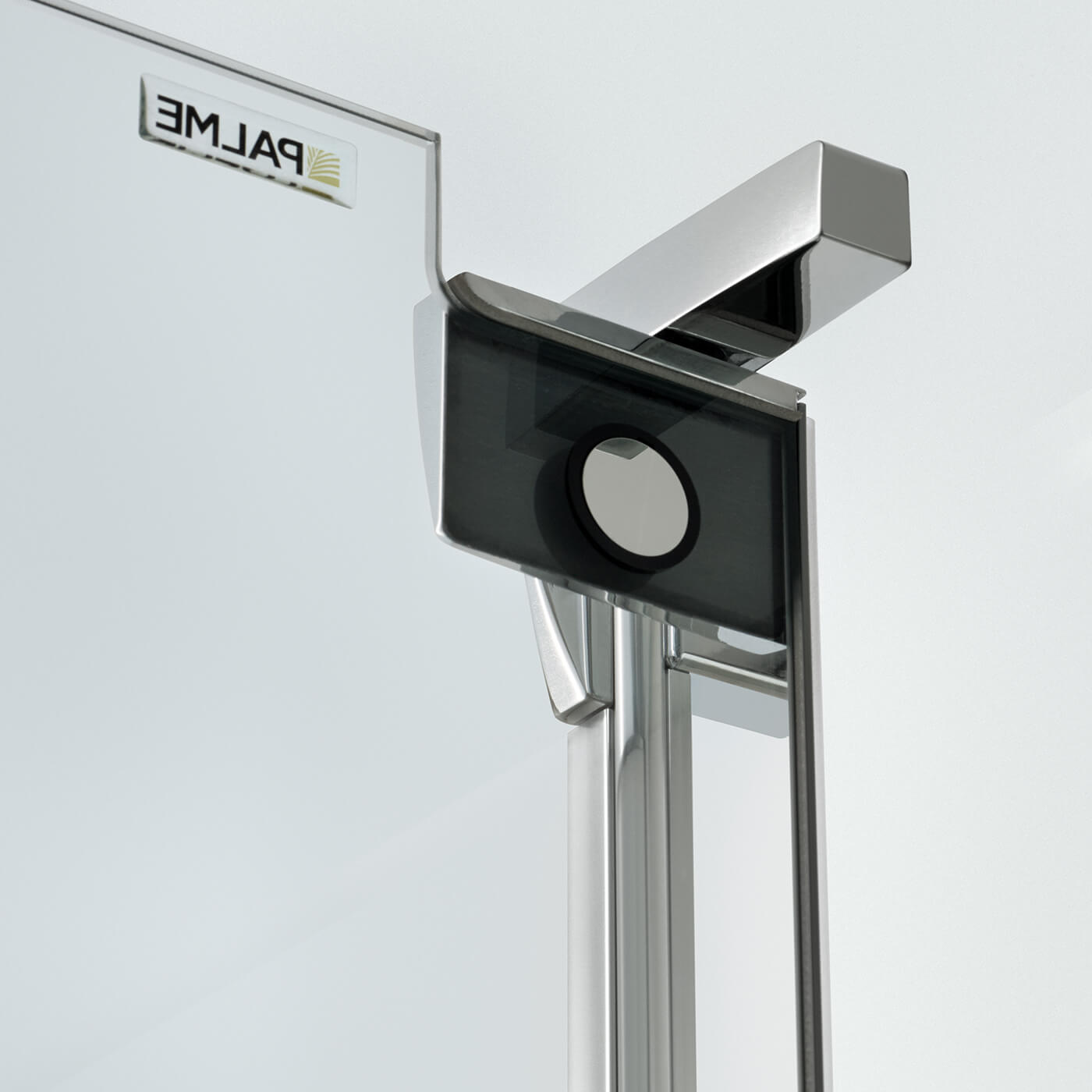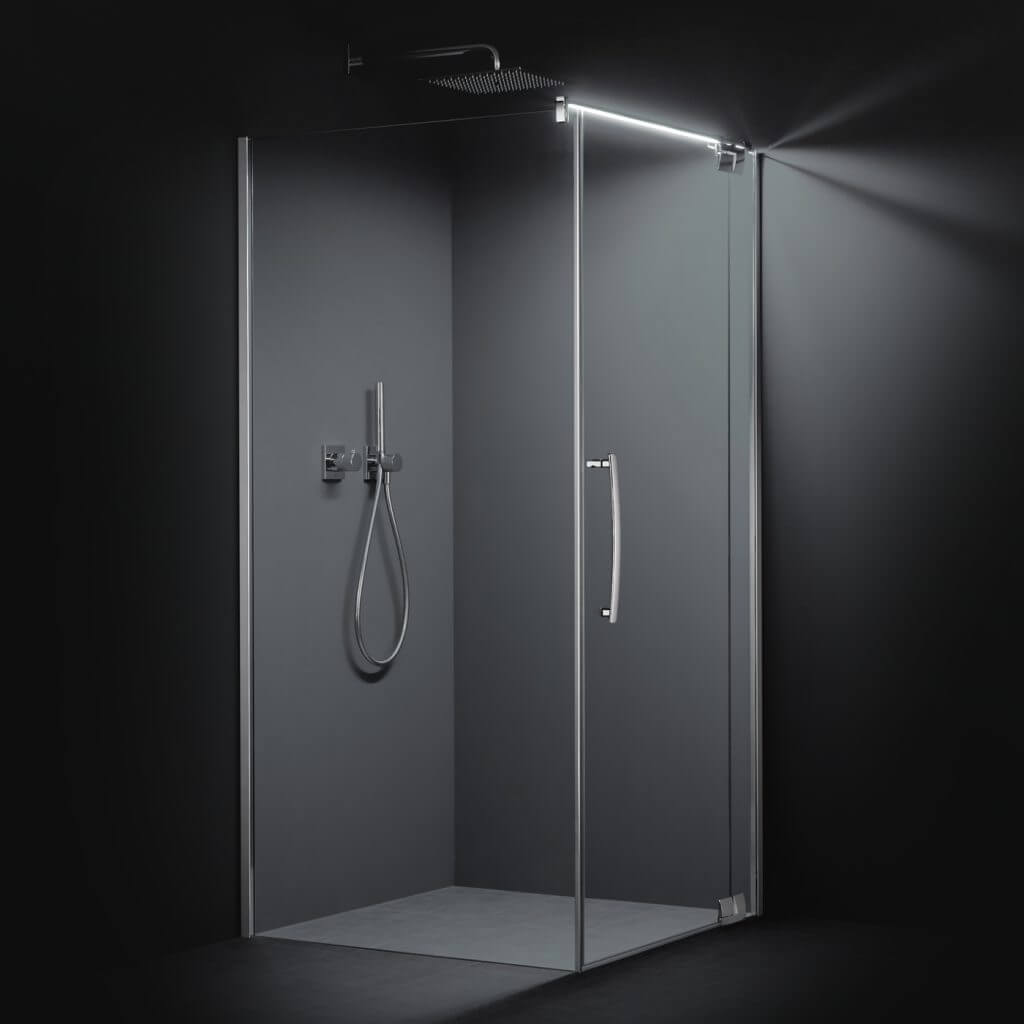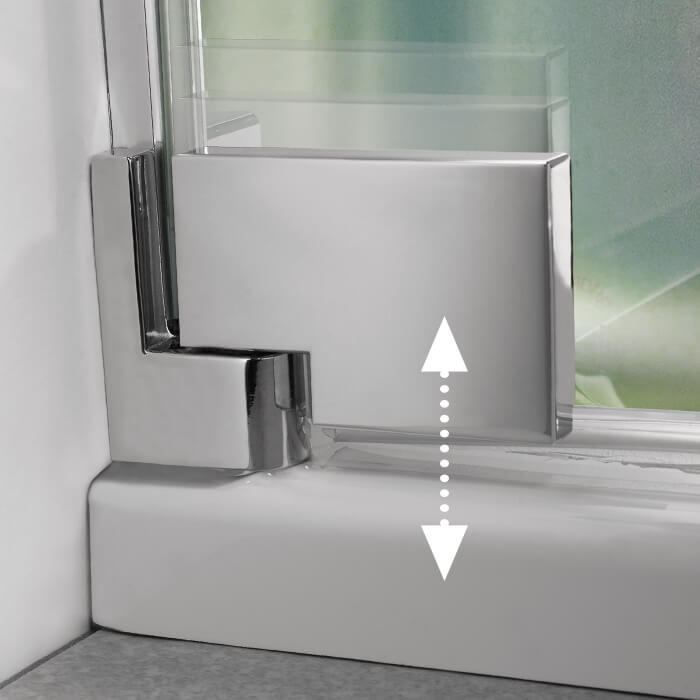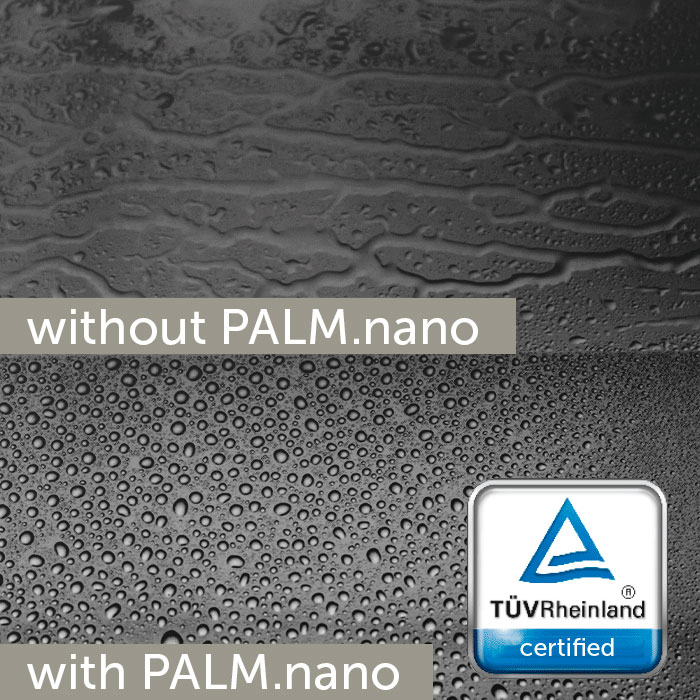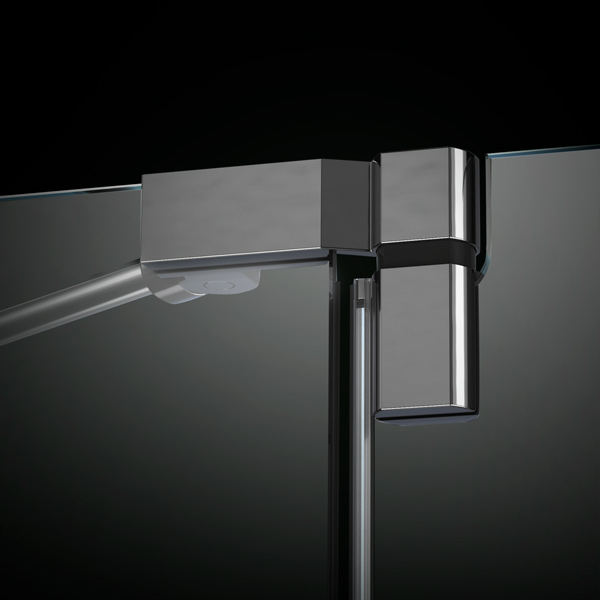 PALM.

care
Unique with PALME:  profile surfaces with effective, long term protection against germs and bacteria, for an extra high hygiene factor. For comprehensive protection, we recommend the combination with PALM.nano. PALM.care profile surfaces are available in two stylish colours.