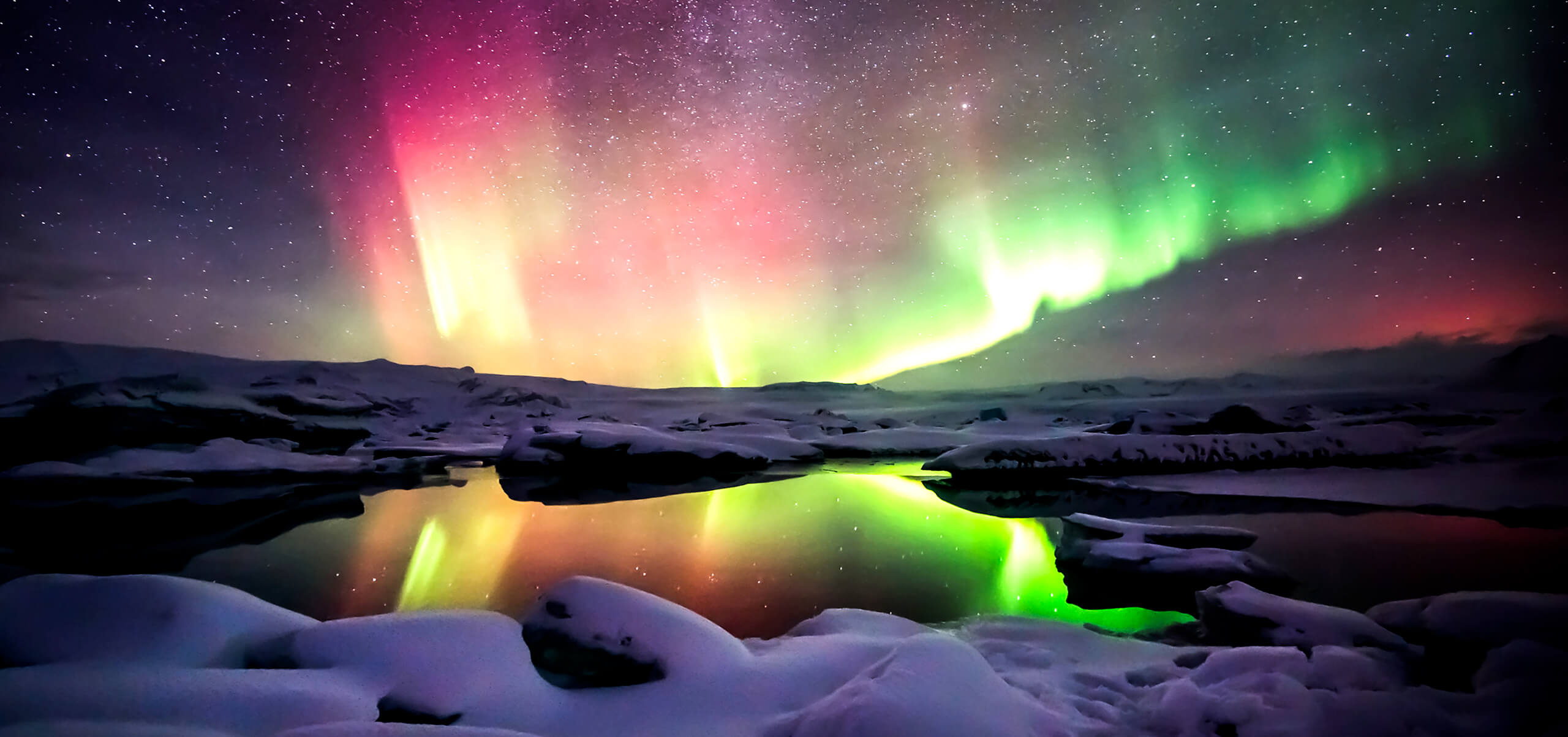 LIGHTING EFFECTS
WITH PALM.MAGIC

Since time immemorial, light sources have exerted a magical attraction. Lighting can engender feelings and moods; it captivates us and even shapes our (living) spaces.
PALM.magic allows you to design your very own light show. Create fascinating frames for your shower oases with LED ambient lights in the outer brackets – or go one step further with our laser engraved versions:
DESIGN SHOW WITH LASER ENGRAVING
Dazzling light show: the finest craftsmanship turns the glass panels into works of art, lit up to spectacular visual effect with LEDs in white and all RGB colours. Available for the APREJO Walk-In.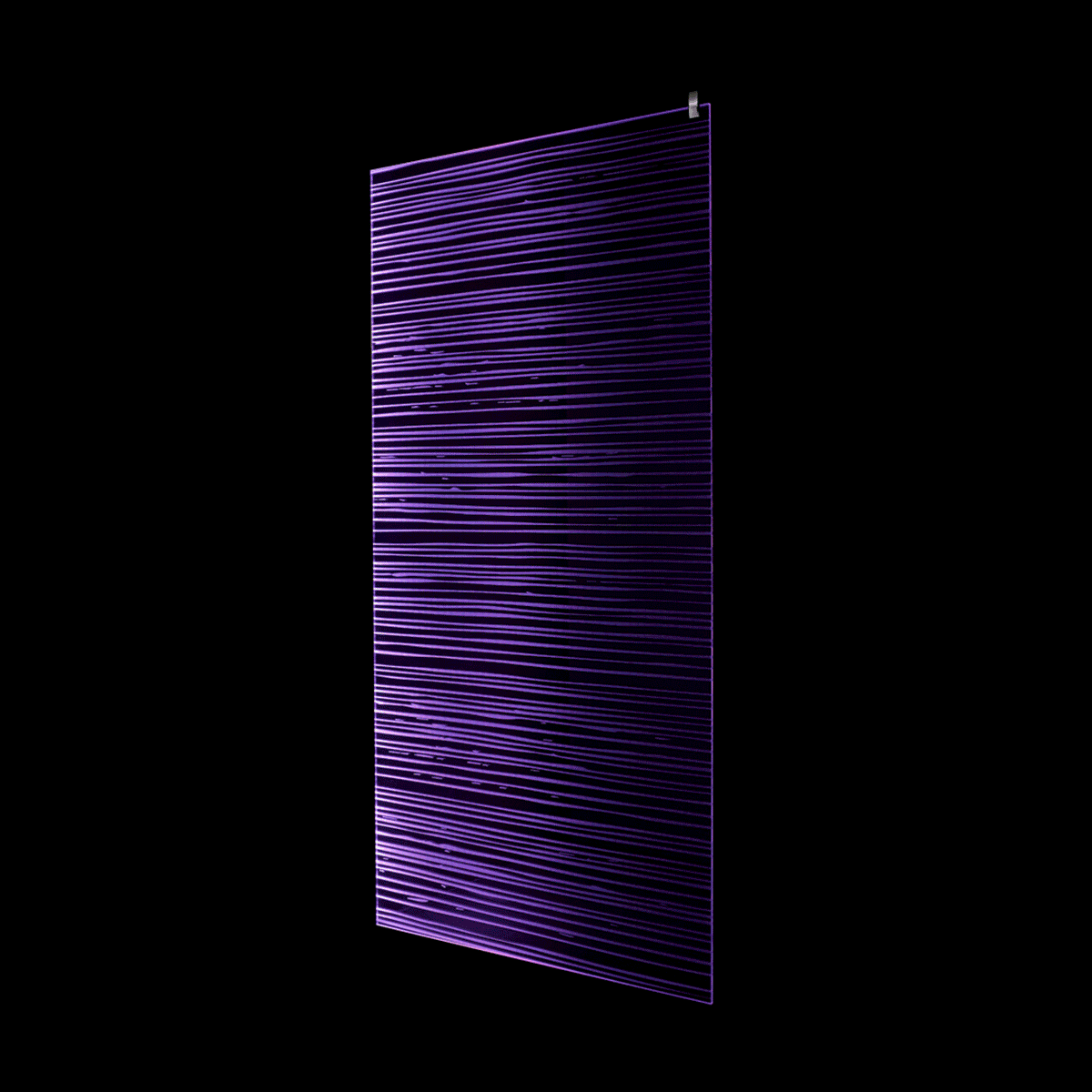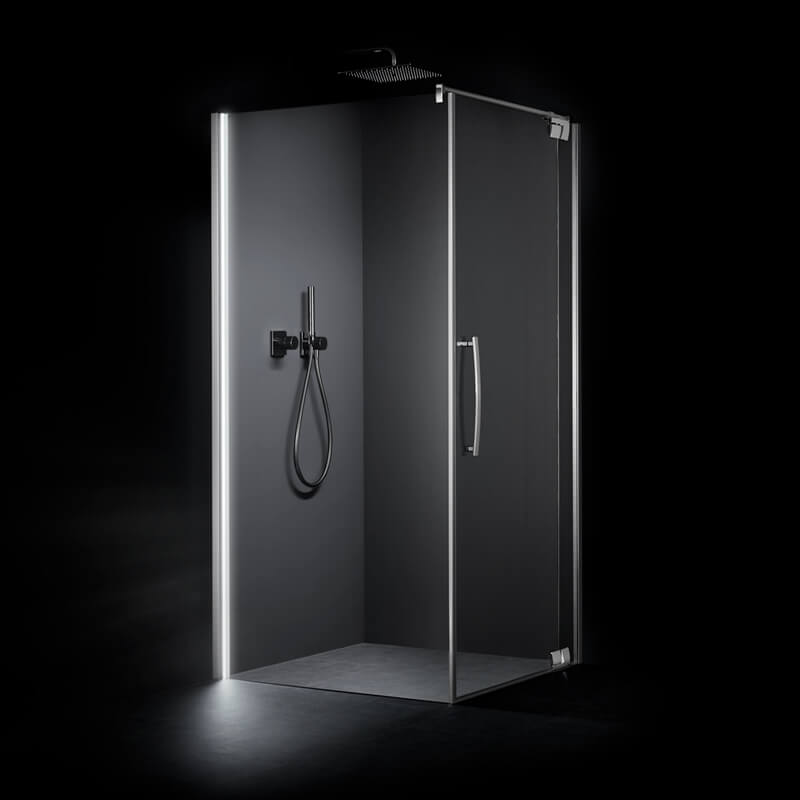 The PALM.pro rail or VARIO rail can be mounted inside rather than out, and have LED lights added to it, either in white or optionally in all RGB colours. The dimmable function transforms the shower oasis into a magical place of light and delight. Available for the APREJO series.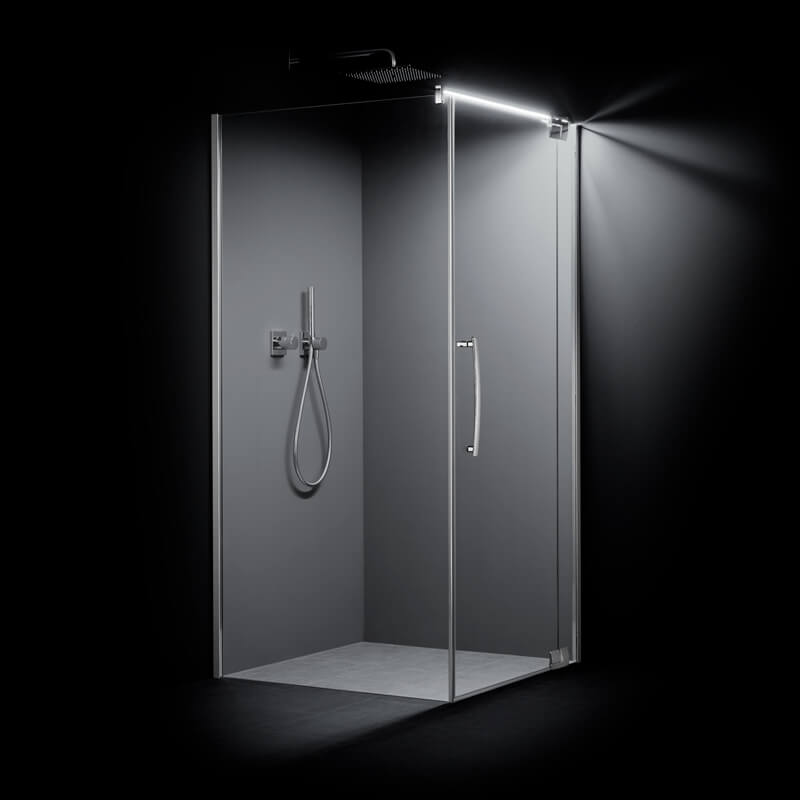 DESIGN EFFECT IN THE CROSS BRACE
The cross brace can be fitted with LED lights (in white or RGB colours, dimmable) to provide unlimited access to a special showering space. Available for the APREJO Walk-In, alcove solutions and corner showers with side panels.