DRIVE 1.0
A SHOWSTOPPER THAT NEEDS NO EMBELLISHMENTS
The classic design is a stunning addition to any interior design scheme and is suitable for virtually any kind of bathroom – even XXL alcoves. The special features provide unique levels of convenience.
Add to watchlist
zur Merkliste hinzugefügt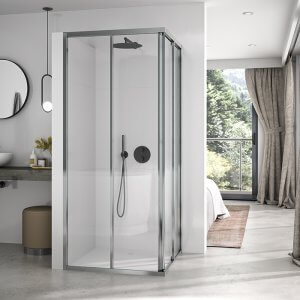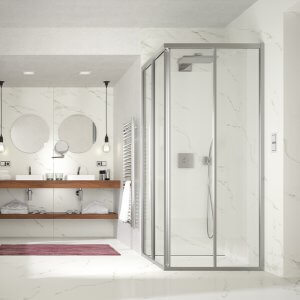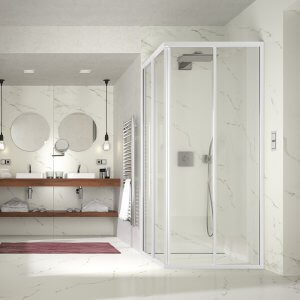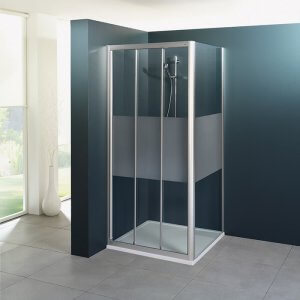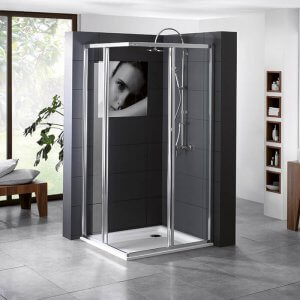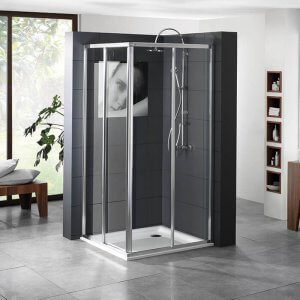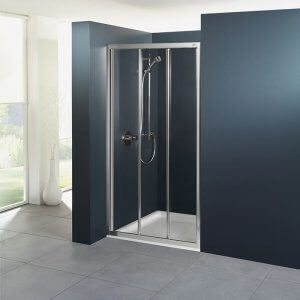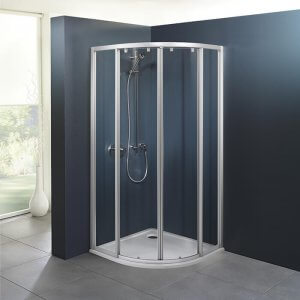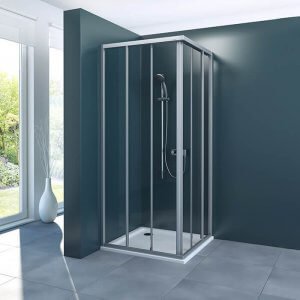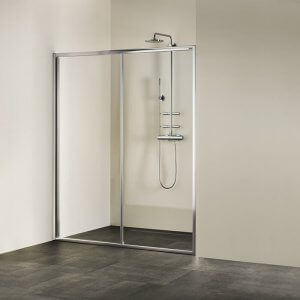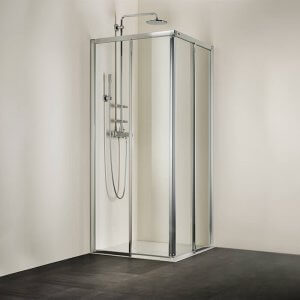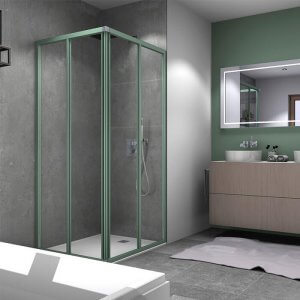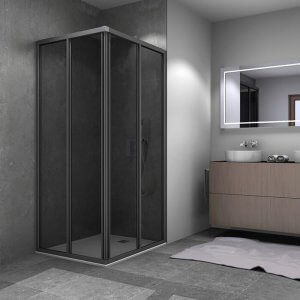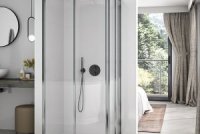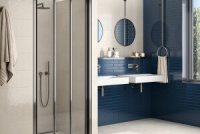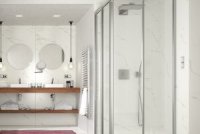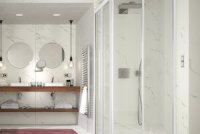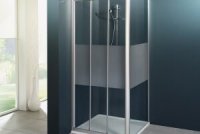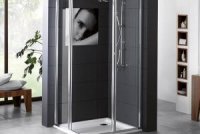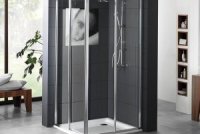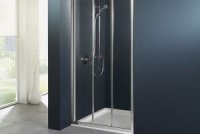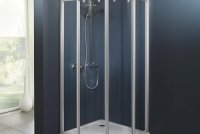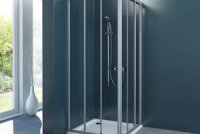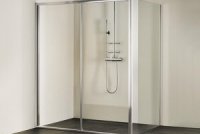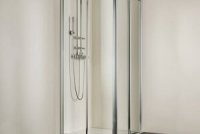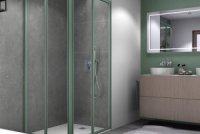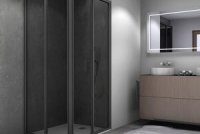 Did you know that we can manufacture our showers to the nearest millimetre, in exact accordance with your requirements and preferences?