Komfort Features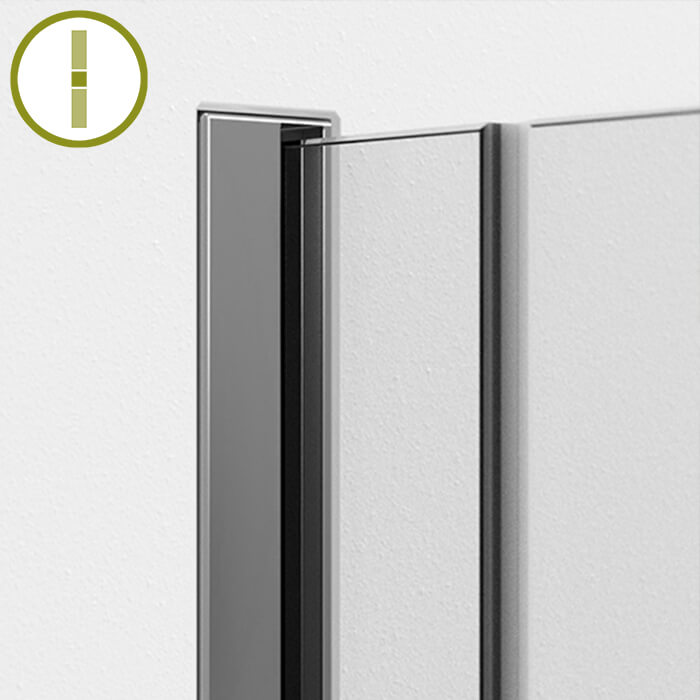 PALM
.pro
WALL MOUNTING SYSTEM
The PALM.pro system profile enables quick and uncomplicated wall mounting of fixed glass sections on walls and tiles – for a clean, aesthetically pleasing finish.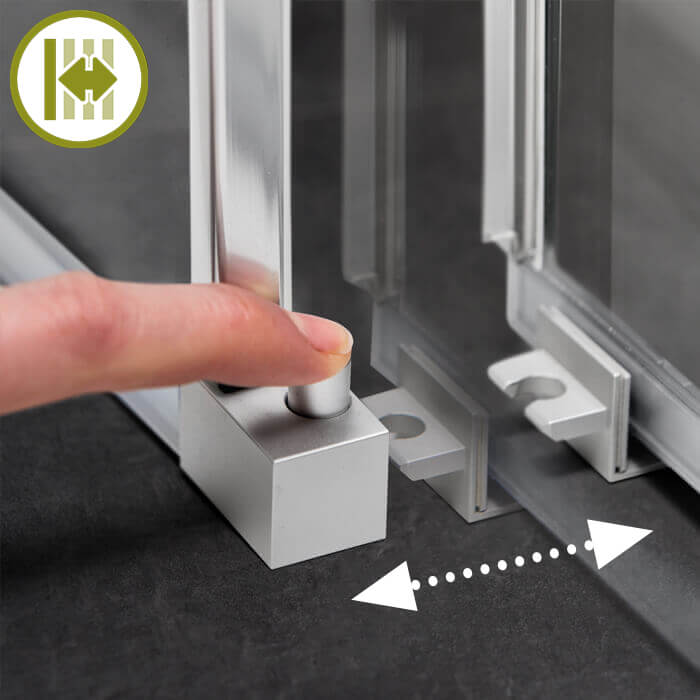 PALM
.motion
SWIVEL MECHANISM
Convenient swivel mechanism activated by pressing gently with a finger for ease of cleaning, even in hard-to-reach places.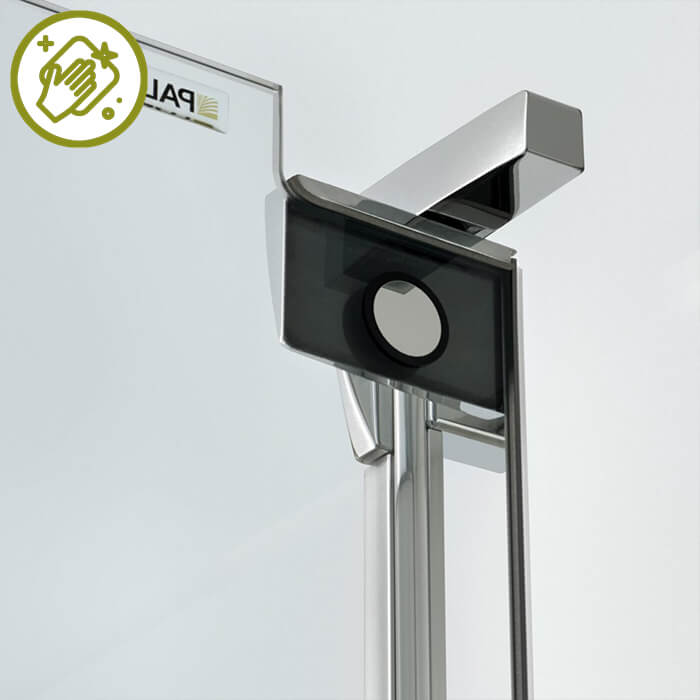 PALM
.isi-clean
CONVENIENT CLEANING FEATURE
All PALME shower oases are developed according to the PALM.isi-clean principle. This extends not just to particularly easy-care surfaces, but also to flush fittings which minimise unnecessary joints, edges and other places where dirt can get trapped.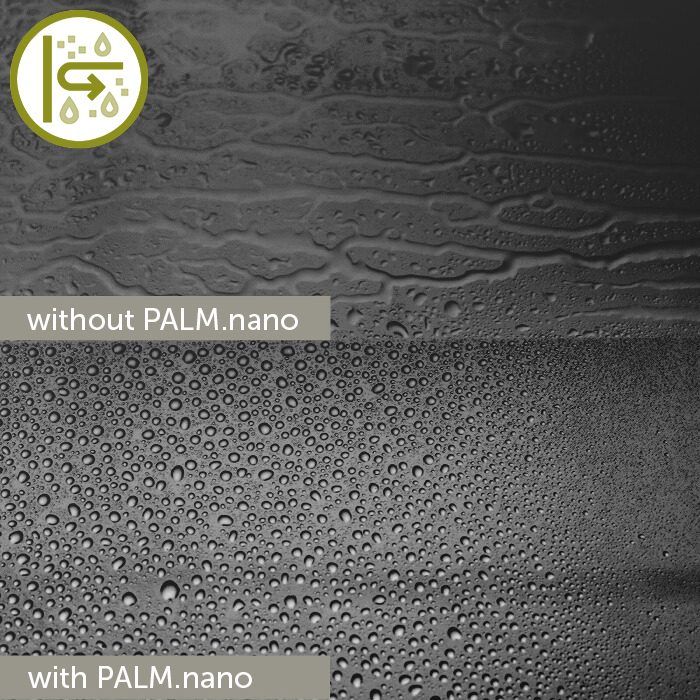 PALM
.nano
EASY CARE
Without PALM.nano: The water settles like a film on the glass surface, leaving deposits behind.
With PALM.nano: The water simply beads up and rolls off the surface – giving limescale and deposits no chance to attack the glass surface. Tested and approved by TÜVRheinland®.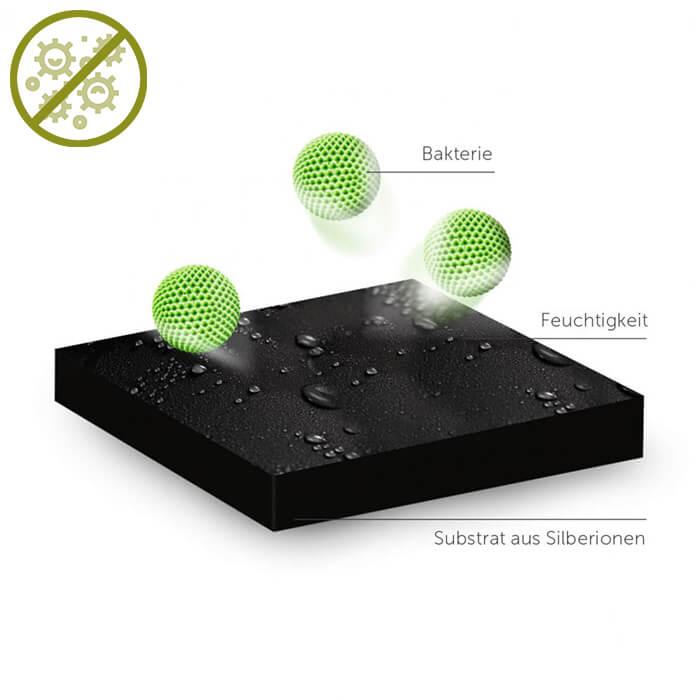 PALM
.care
ANTIBACTERIAL PROFILE SURFACE
Unique with PALME: profile surfaces with effective, long term protection against germs and bacteria, for an extra high hygiene factor. For comprehensive protection, we recommend the combination with PALM.nano. PALM.care profile surfaces are available in two stylish colours.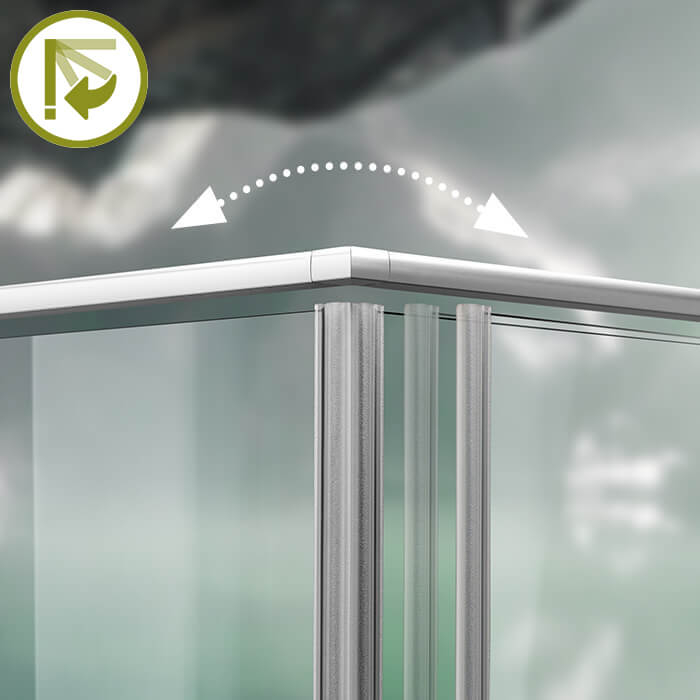 PALM
.fix
MAGNETIC CLOSURE
The innovative magnetic closure in the silicone seal keeps the doors gently closed and prevents splashes.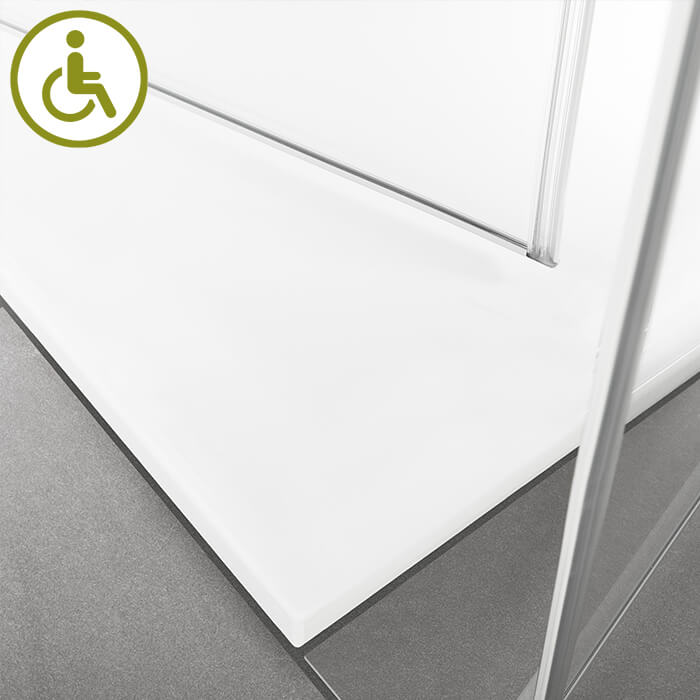 PALM
.free
BARRIER-FREE
The ideal entry option for anyone who appreciates a spacious, barrier-free look. A discreet splash rail is optionally available for many versions.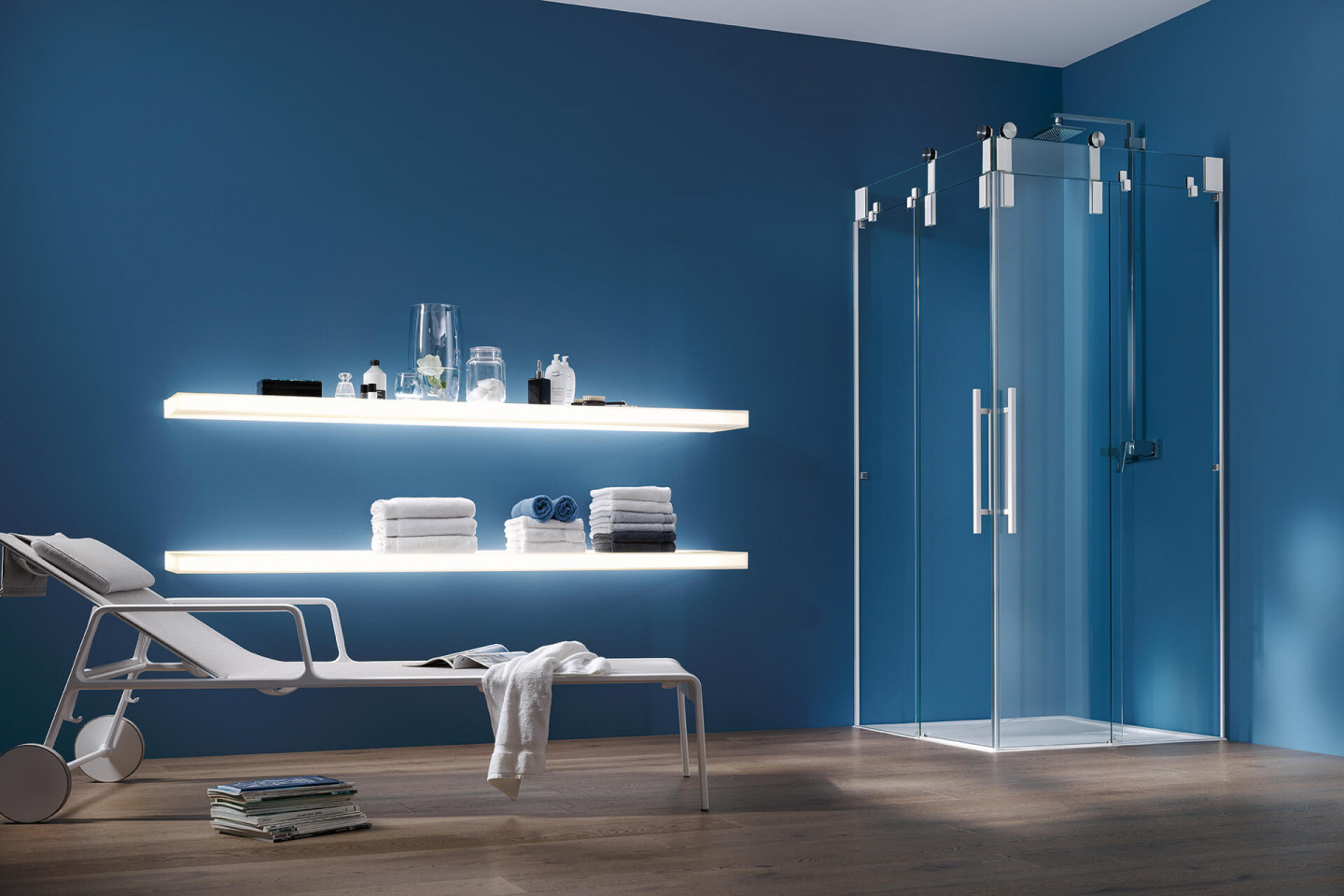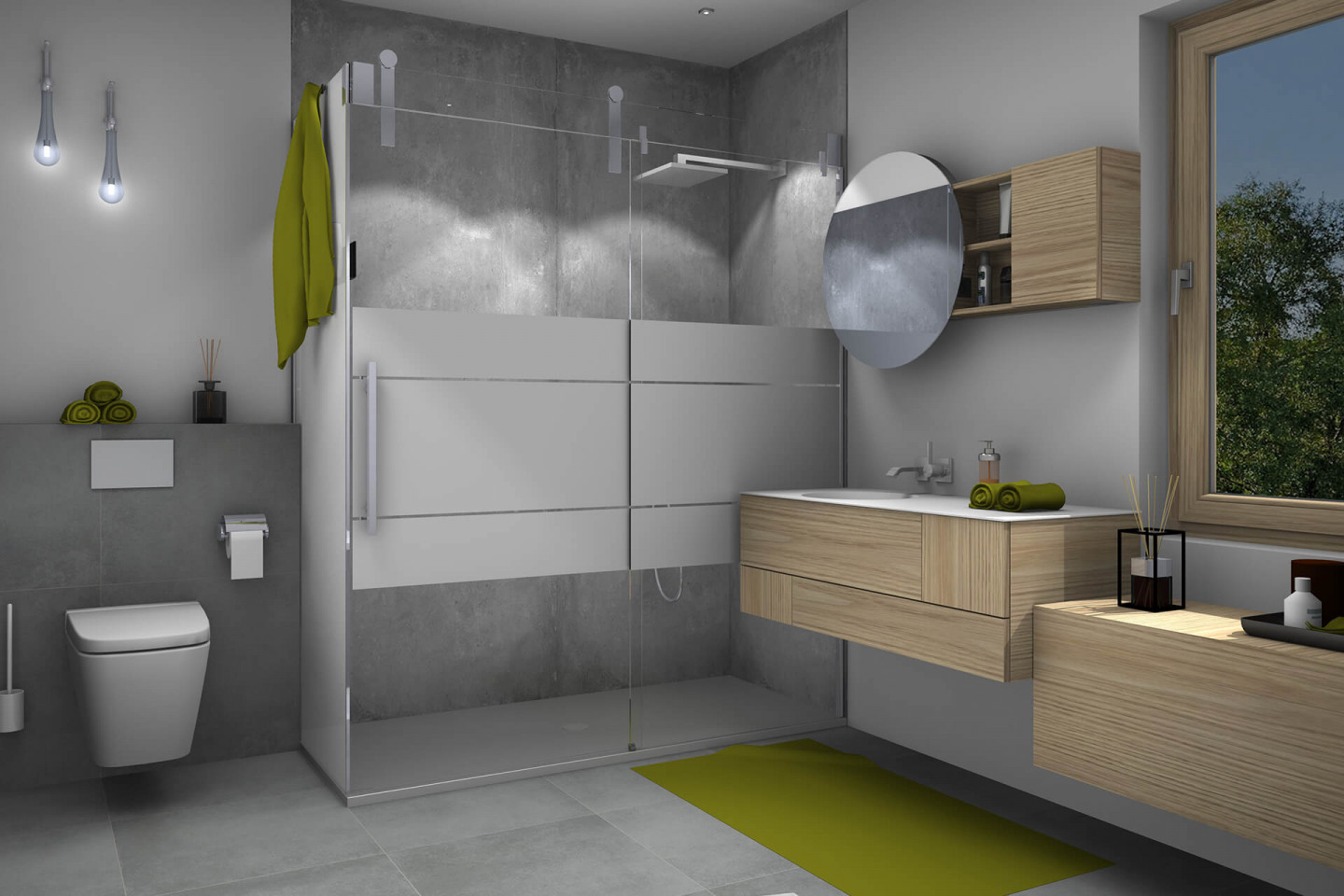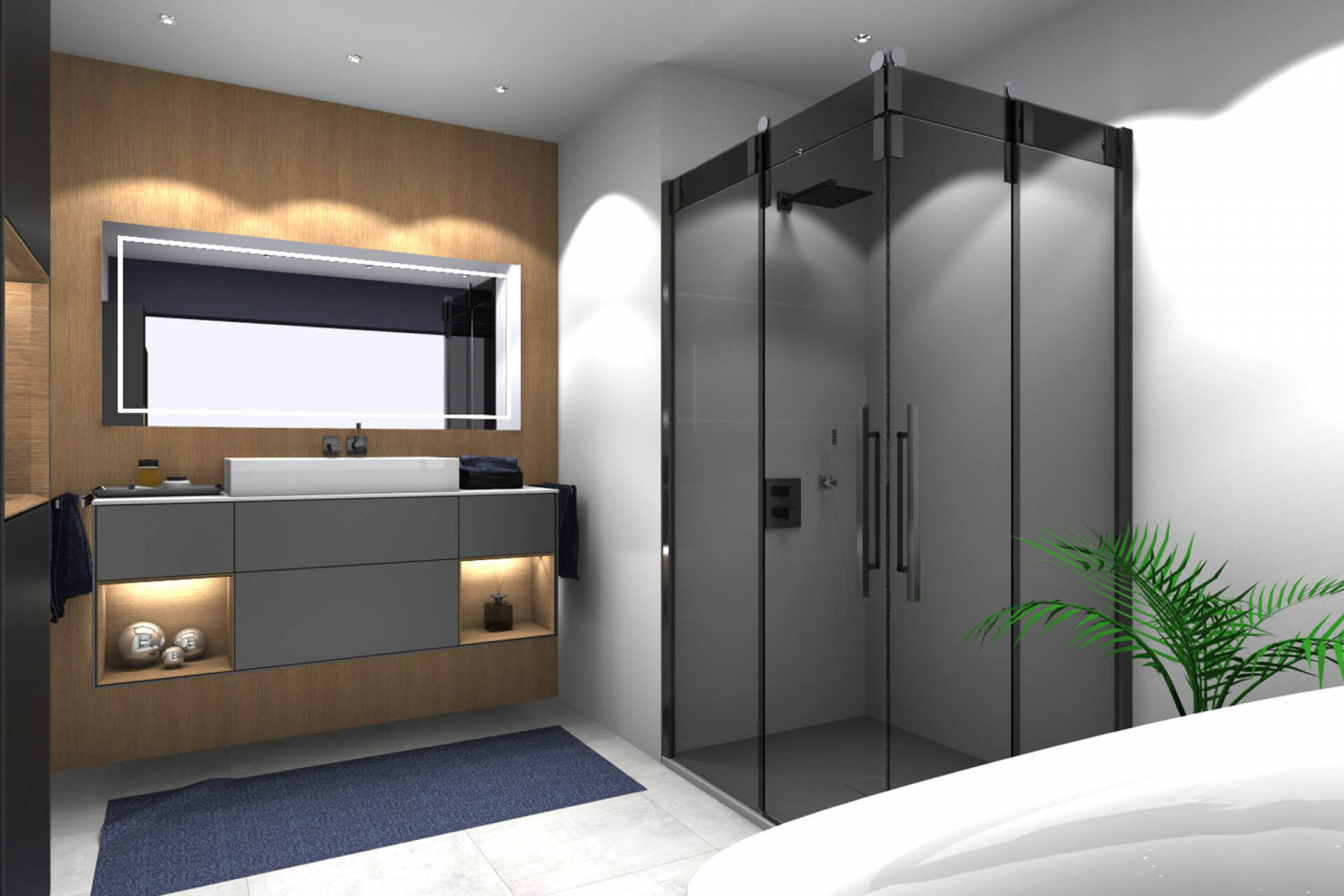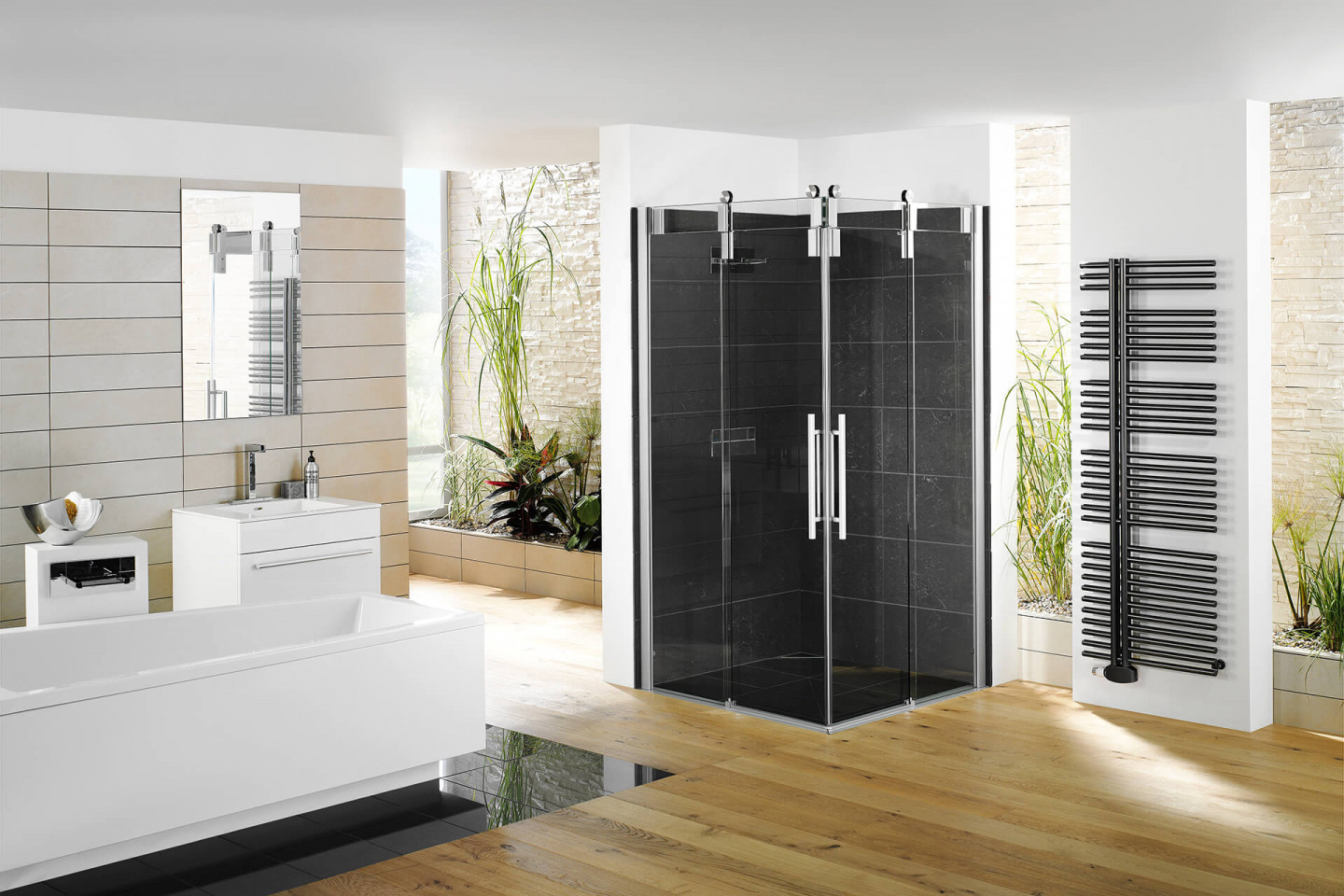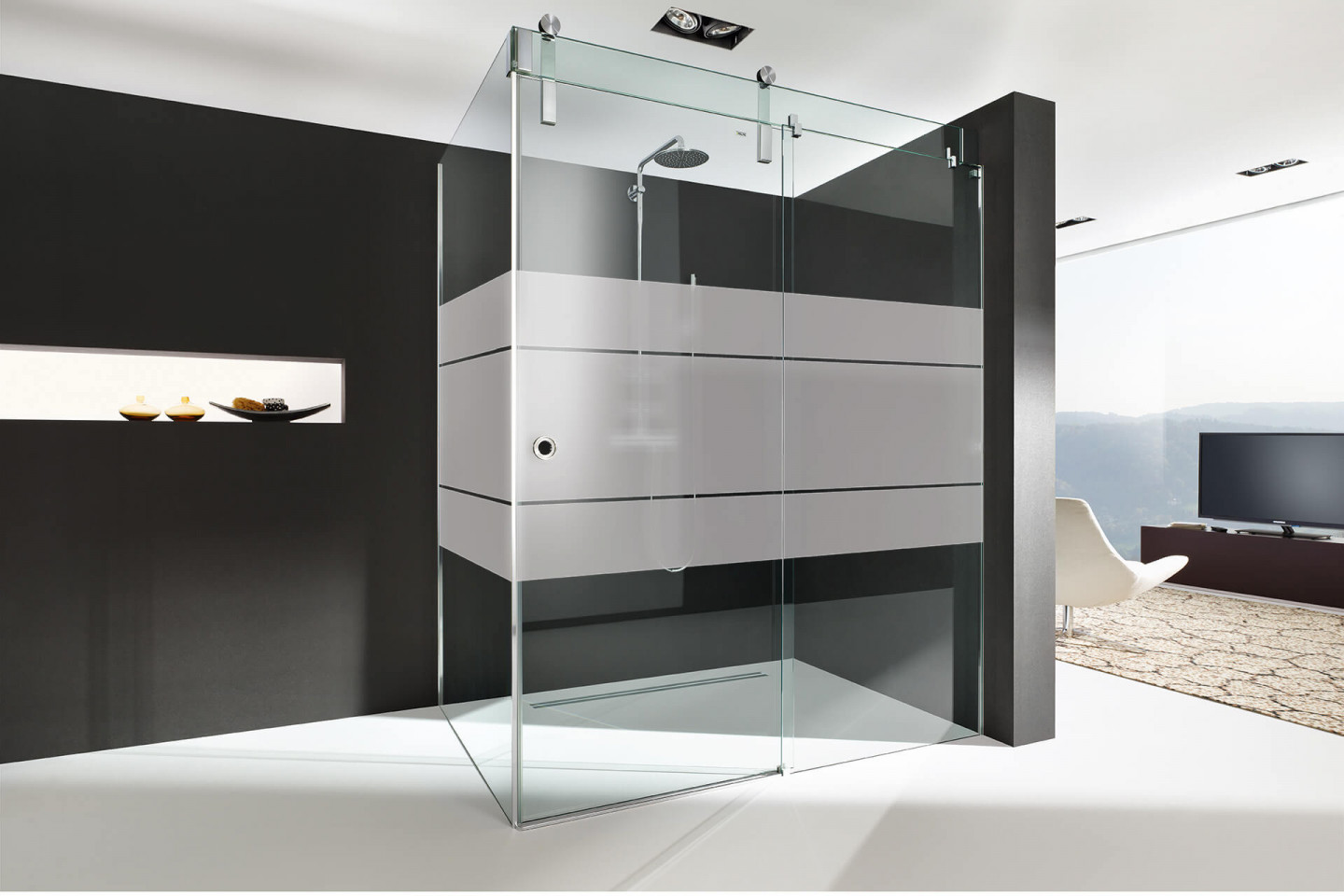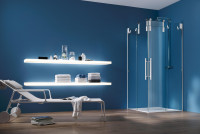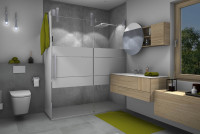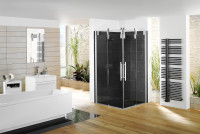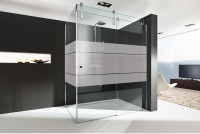 PRODUCT SPECIFICATION
PALME BROCHURE